Let's face it. Posts and ads get more clicks, popularity and attention when their is a photo included. People are visual apparently. :)
When it comes to posting these days with all these "fancy" social media accounts; high-quality photos are a must. That is where we can help as well; we have our own team of professional photographers who have experience both in front of and behind the camera.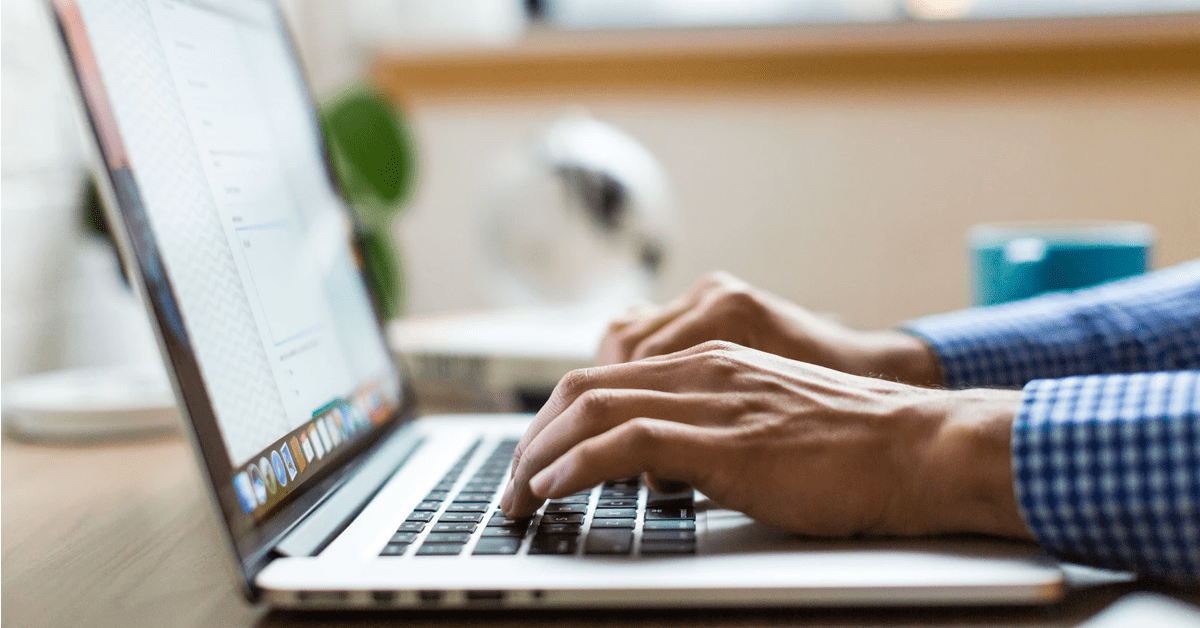 Creating content is some business owners least favorite task. We would love to help you create content such as social media posts, business cards, documents, ads, fliers, menu's and more.
Examples: